About
Welcome to Connecticut Valley Orthopaedics and Sports Medicine. It is our goal to provide you with prompt access to specialty care providers for the prevention, evaluation and treatment of your musculoskeletal problem. Our team includes two Orthopaedic Surgeons and two Orthopaedic Physician Assistants.
Clinical Excellence
Connecticut Valley Orthopaedics and Sports Medicine is a recognized leader in the diagnosis and treatment of orthopaedic care and sports related injuries. Our clinical excellence is affirmed through our national quality scores and, more importantly, through the effective care and positive outcomes achieved for our patients.
If you are troubled by an injury or chronic condition that is causing you pain or is restricting your movement, there are a number of solutions that can be considered.
Our Staff:
David L. Muller, MD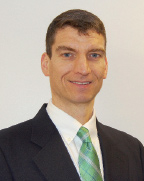 Education:
Colgate University
University of Vermont: College of Medicine
Fletcher Allen Health Center: Orthopaedic Residency
Royal North Shore Hospital, Sydney, Australia: Hand Fellowship
Board Certification:
Orthopaedic Surgery, American Board of Orthopaedics 1997, 2007 - present
Robert Cantu V., MD, MS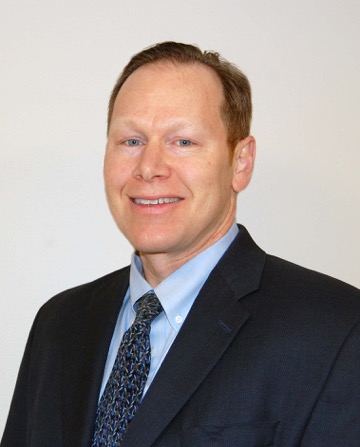 Education:
Duke University, Durham, NC - B.A. Anthropology
Tufts University School of Medicine, Boston, MA – M.D.
The Dartmouth Institute for Health Policy and Clinical Practice – M.S.
Board Certification:
Orthopaedic Surgery, American Board of Orthopaedics, 2002 - present
Timothy J. Mello, PA-C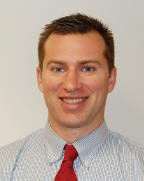 Education:
Central Connecticut State University
Yale University School of Medicine: Master of Medical Science
Board Certification:
National Commission on Certification of Physician Assistants, 1999 - present
Katherine A. Silta, PA-C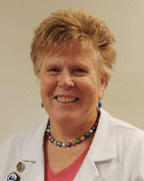 Education:
Yale University School of Medicine: Physician Associate Program
Yale University School of Medicine: PA Surgical Residency
Board Certification:
National Commission on Certification of Physician Assistants, 1984 - present