Services
We provide the full spectrum of orthopaedic care, with the exception of spine surgery, including:
Specialty Services:
Arthritis Management
Fracture Care
Total Joint Arthroplasty: Hip, Knee
Computer Assisted Hip Surgery
Arthroscopic Surgery: Knee, Shoulder, Wrist, Ankle
Sports Medicine
ACL Reconstruction
Rotator Cuff Repair
Hand & Upper Extremity Surgery
Carpal Tunnel Release
Foot & Ankle Surgery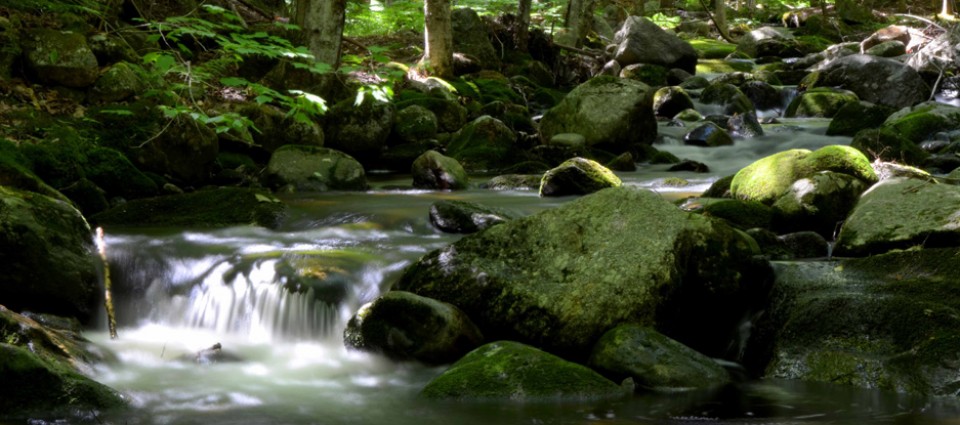 Therapy and Rehabilitation Services:
Connecticut Valley Orthopaedics utilizes a variety of Physical Therapy and Rehabilitation services. Services can be managed locally, within individual communities, according to patient needs.
Consultation
If you would like a consultation with an orthopaedic specialist to discuss options for treating an injury or chronic joint pain, please call 802-885-6373.